Everyone traveling on California roadways will go safely
The California Office of Traffic Safety's mission is to effectively administer traffic safety grants that deliver innovative programs and eliminate traffic fatalities and injuries on California roadways.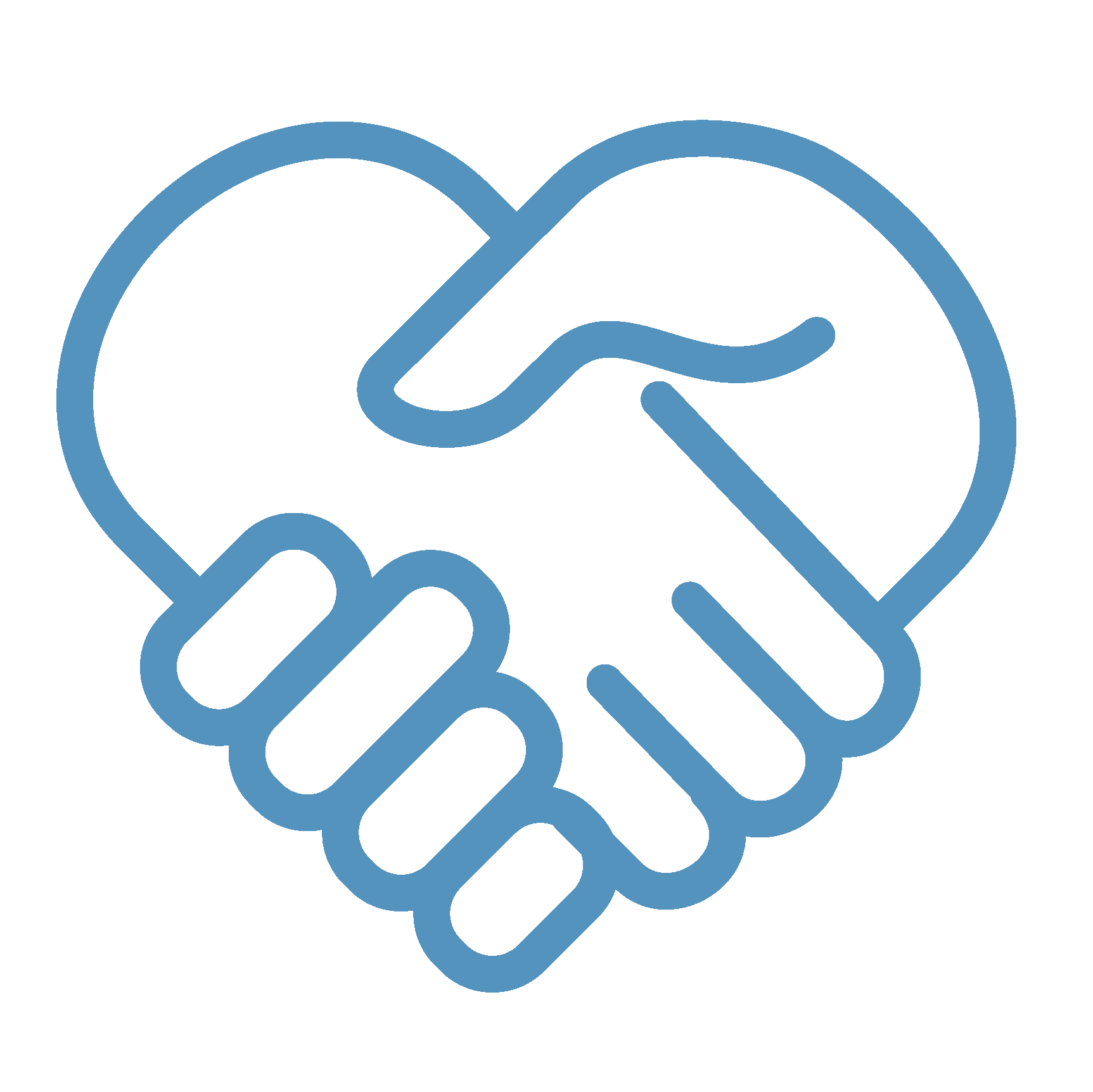 Respect
We value differing opinions and act with integrity and responsiveness in all of our interactions.
Service
We take pride in our service and how we treat our partners and stakeholders.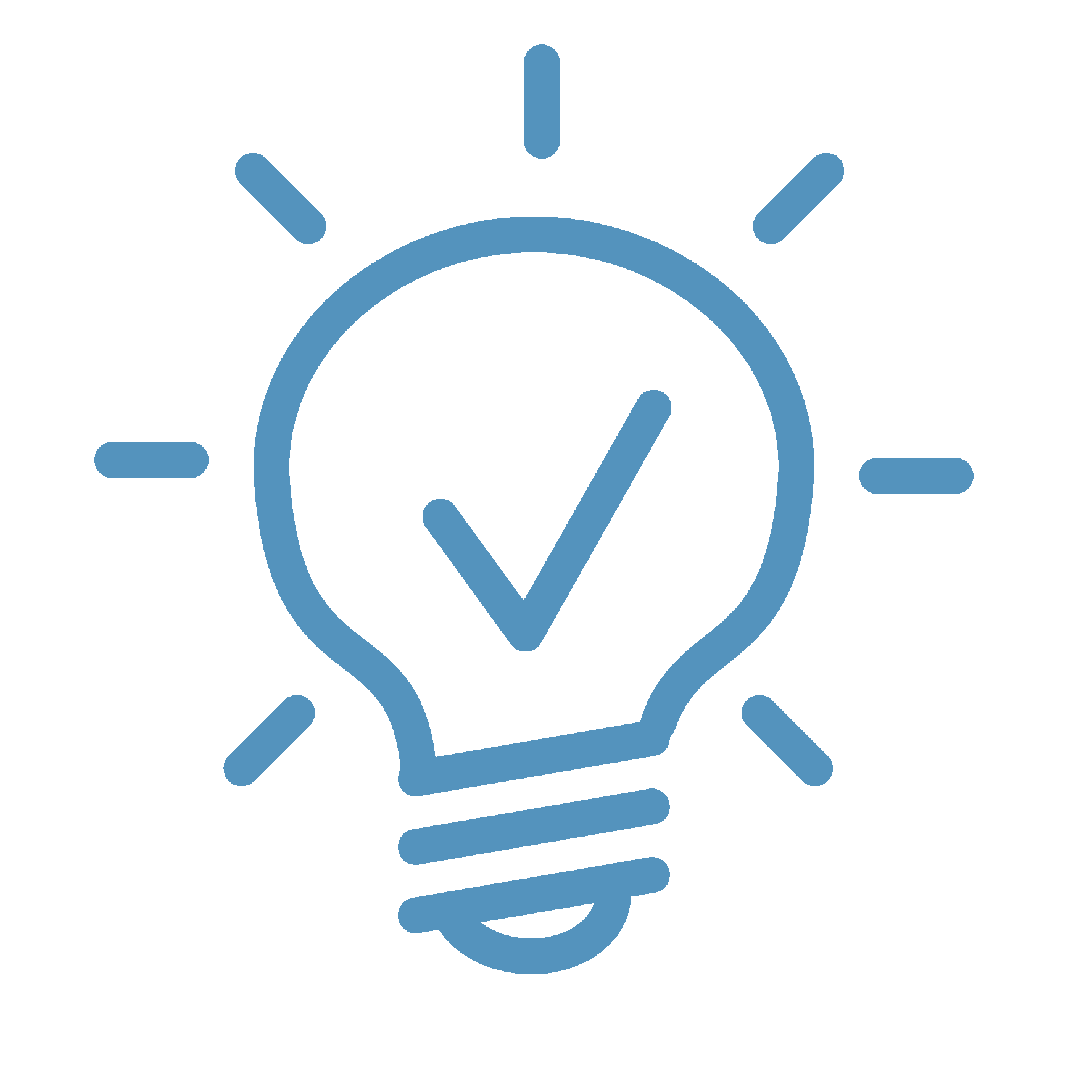 Innovation
We welcome and actively seek new ideas to improve traffic safety and our services.
Passion
We are enthusiastic about our mission to save lives and keep travelers safe on California's roads.
Everything you ever wanted to know about the Office of Traffic Safety and other traffic safety organizations.
Materials to help researchers, the media, and interested individuals with information on traffic safety data, public awareness campaigns, and OTS resources.
The designated driver very important person ("DDVIP") program rewards those who provide others out drinking a safe way home. There are exclusive offers for DDVIPs at bars and restaurants throughout California.